Animal Cruelty Has No Place Idaho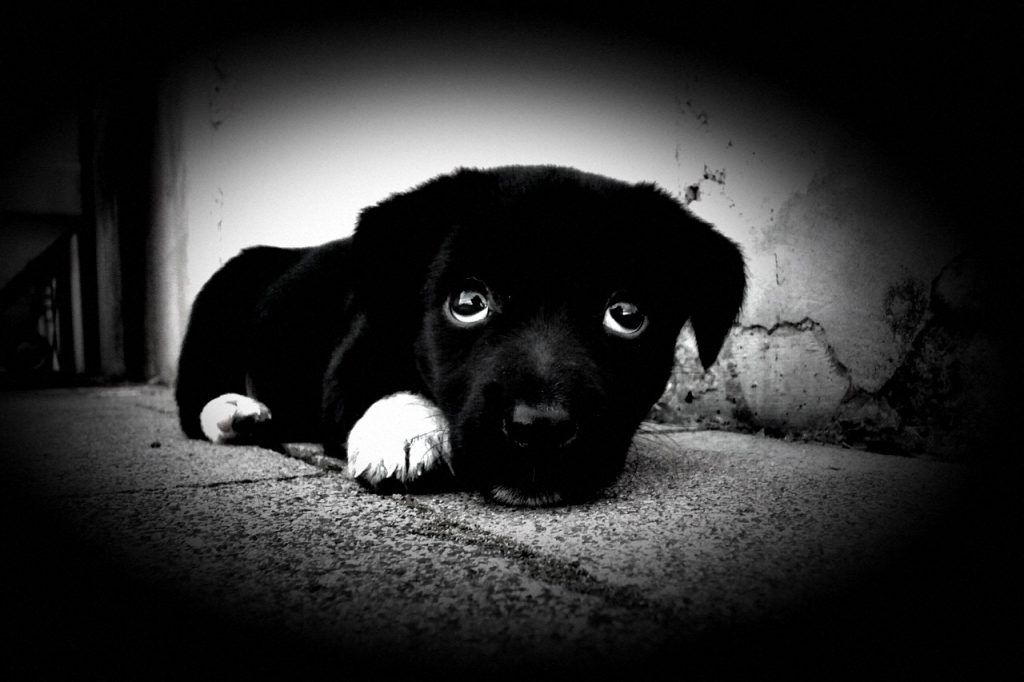 Recent disturbing animal abuse incidents have revealed the dark side of certain members of our Southeast Idaho community.
These acts range from neglect and abandonment to the cruel and sadistic torture and killing of innocent, unassuming pets and wildlife.
Animal cruelty in any form goes against everything a civilized society stands for.
It can also be a warning sign that some mentally disturbed individuals are practicing their violence on animals before carrying out the same out on fellow humans.
Where's the Outrage?
The ​intentional harming of individuals' pets seems to be accepted by communities and authorities alike while the legislature passes laws to punish those who ​merely walk upon privately posted land or photograph atrocities at regional dairies and stockyards.
I'm not one to parade a banner for animal rights but dragging a ​helpless pet pony behind a moving vehicle, feeding a crying puppy to a ravenous snapping turtle, ensnaring a wild deer in a deadly noose, or casting a resident neighborhood cat into a cold urban river channel is only the tip of the iceberg.
Accepting these atrocities without imposing a serious penalty will only embolden those who commit them.
We believe with the support and vigilance of regular community members like yourself, we can bring an end to animal abuse in Southeast Idaho.
What You Can Do
Animal cruelty in any form is a crime. Report incidents of domestic pet abuse to:
PAWS (208-339-0258 or 208-406-2970)
Pocatello Animal Shelter (208-234-6156)
Idaho Humane Society (208-342-3508)

Your local police department
Livestock
To report the lack of adequate feed, shelter, or water regarding livestock and beasts of burden, refer to your local county sheriff's department.
Wildlife
If you witness or observe an injured animal or wildlife in distress, or the willful harming or mistreatment of wildlife, contact the Idaho Fish and Game Department (208-232-4703) in your area.
Reporting Repeat Offenders
To report habitual violators or common abuse observations, the Pocatello City Council meets several times per month to address problems and allegations.
Proper Winter Provisions
Idaho winter weather can create extremely harsh living conditions for outdoor pets and animals.
Adequate shelter must be available for outdoor pets during the cold winter months.
Heated water bowls and sufficient food should be available for easy access.
For instructions on how to create a simple shelter using a grocery store apple or orange box, click here.
Resource Downloads
Reporting Animal Cruelty – PDF (for printing)
Reporting Animal Cruelty – Jpeg (For sharing on social media and email)
Rewards
There are rewards for information about those involved in a few of the above mentioned acts of cruelty:
Leashed Deer- $5,000 read more
Patches the Pony- up to $45,000 read more
Brutalized Mustang – $10,000 read more
George Deeb
Volunteer
Portneuf Animal Welfare Society (PAWS)