PAWS is a strong advocate for animals… [Jo Lynn Anderson] has some powerful dedication to what she does. The county benefits from her and what her organization does.
These words from Bannock County Prosecutor Steve Herzog commending Anderson and local resident Carolyne McDaniel for their diligence in securing a guilty verdict over Shane Haggard in his third animal abuse charge in ten years.
CONTENT WARNING: Below is a picture of one of Haggard's horses who died from his neglect. We strive to communicate animal welfare issues without relying solely on shocking images, however sometimes it is necessary. Use navigation buttons to reveal picture.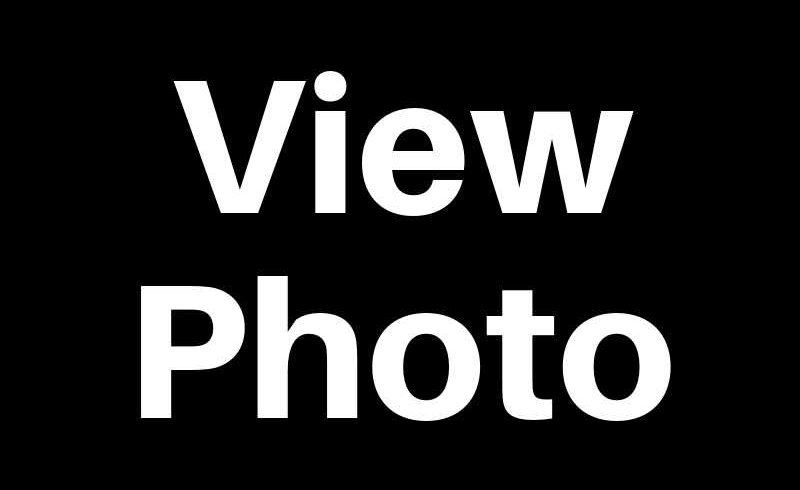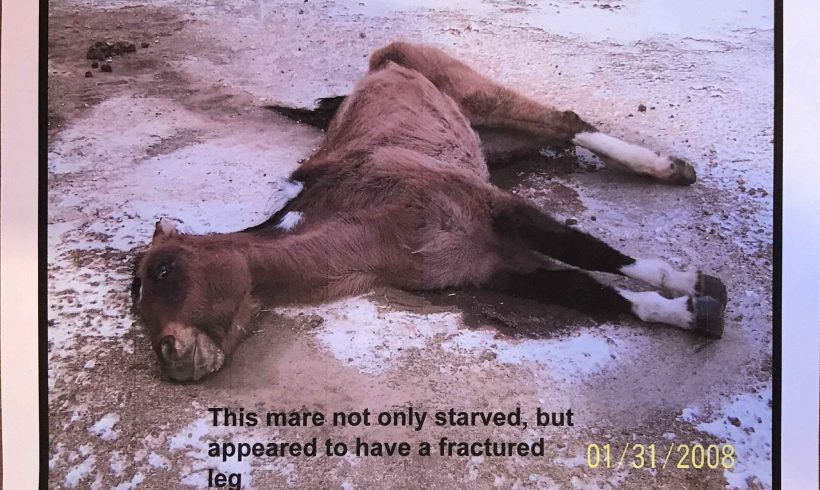 A Long, Heartbreaking History of Cruel Neglect
Haggard, of Fort Hall, was convicted after a nine month county investigation of cruelty and neglect of numerous animals on his property since 2017.
In 2008 Haggard was convicted of the same charge involving 35 dead animals and dozens more which were sick and starving.
Judge Aaron Thompson sentenced Haggard to serve two years of supervised probation, a fine of $657.50, and either to relinquish his entire stock of animals or pay for a weekly evaluation of the horses conditions by a professional veterinarian and his probation officer.
A Step in the Right Direction
Although Anderson felt the penalty insufficient, considering Haggard faced a maximum of 6 months in jail and a $5000 fine, he will no longer be able to conduct his abusive practices while living in Idaho.
Haggard must abide by all conditions of his sentence or risk automatic jail time and repossession of his horses.
Portneuf Animal Welfare Society's Relentless Pursuit of Justice
Anderson single handedly worked to assure the prosecution of this overt act of animal cruelty for more than ten years.
Without the sustained efforts of the Portneuf Animal Welfare Society, Haggard would still be practicing his abuses today.
Entire article available in February 27, 2019 edition of Idaho State Journal
Additional local case coverage Fort Hall Man Sentenced for Animal Cruelty
How You Can Make a Difference
There are several ways you can help our efforts.
Donate – all proceeds go directly to animal welfare
Volunteer – visit our 'get involved' page to learn more
Learn how you can report animal cruelty
Article – Animal Cruelty Has No Place in Our Community 
PAWS Tips Sheets – Reporting Animal Cruelty