Fostering Saves Lives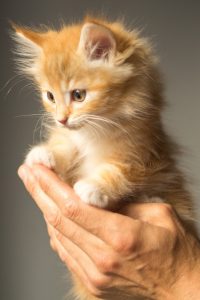 Are you an animal lover?
Want to take part in the lifesaving work of fostering?
Please call us at 208-406-3904
Every Little Bit Helps
Portneuf Animal Welfare Society responds to dozens of requests for animals in distress each month.
Conducting large and small animal rescues, underwriting spay/neuter and veterinary surgical costs, furnishing pet food, hay and medication to needy households and sponsored feral colonies are but a few of our traditional challenges.
We sustain our commitment solely through the generous contributions and donations of caring individuals.
Financial donations help pay for food, veterinary expenditures, pharmaceuticals, and boarding. We even have a few free, easy ways you can support our work!
100% of your contributions go directly towards animal care!
There are countless ways to help animals in Southeast Idaho.
If you have a useful skill and want to help give us call!
We look forward to hearing from you 🙂
 208-406-3904