Author:
support team

(support team)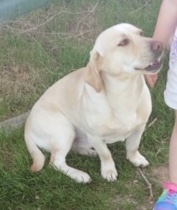 FOUND short legged yellow lab mix in Kraft road area. Well behaved and friendly. Call 208-339-1258 for more information.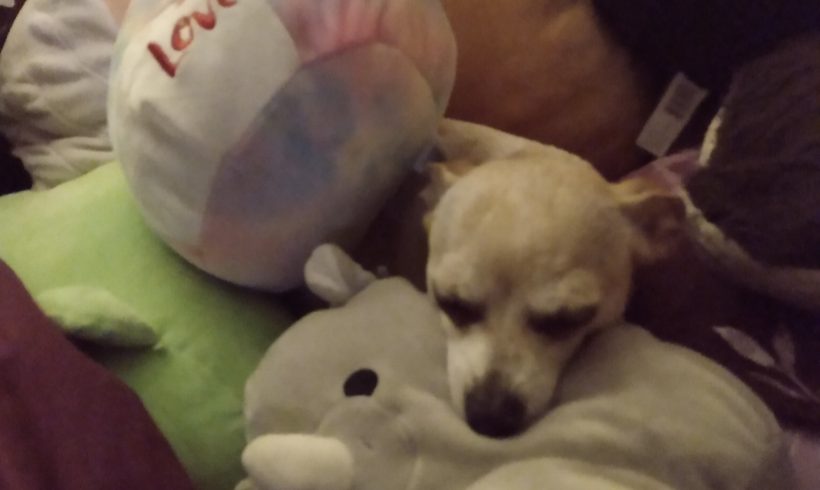 Precious is an 11 year old tan short haired Chihuahua. She went missing from our yard around 10pm on May...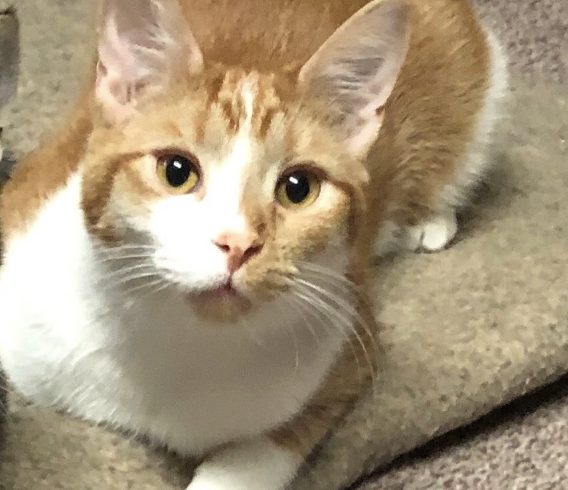 Special needs short hair with bright orange and white fur. He has golden eyes and is supposed to be wearing...