These wonderful cats have been with me since birth, but sadly I have to move across the country and can not take them with me.
They are each a dear companion and deserve a good home.
They are inside only cats and live a quiet life.
Will you please open your heart and help me find them good homes?
Please contact Susan 208-547-8519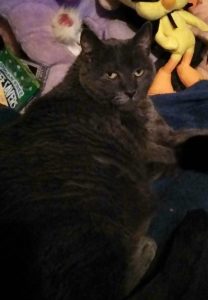 Blue is a big boy who will tell you just what he wants from his place of relaxing, including lots of love
5 years old neutered and ready to love you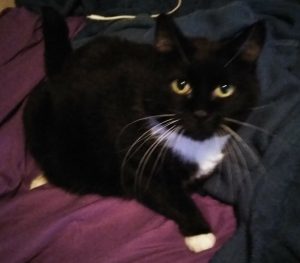 Whiskers is sister to Blue and a big sassy girl who loves a good conversation and sharing love.
Spayed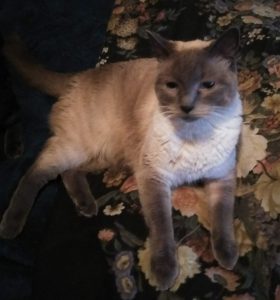 Pearl Jam is 3 & neutered and the sweetest companion who loves to play and demands attention